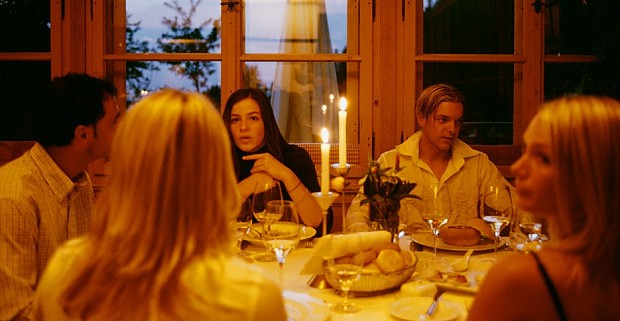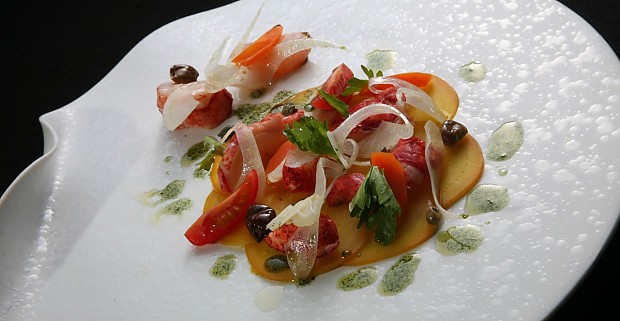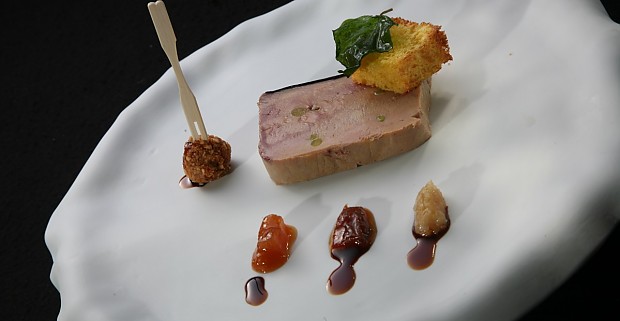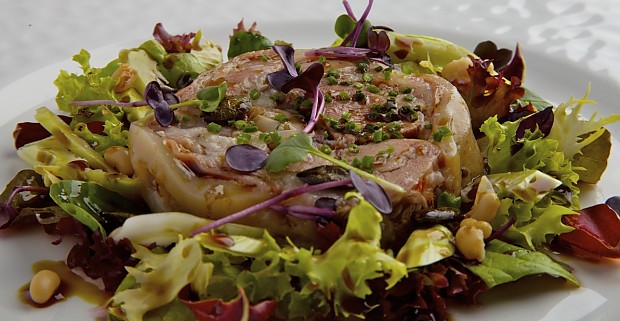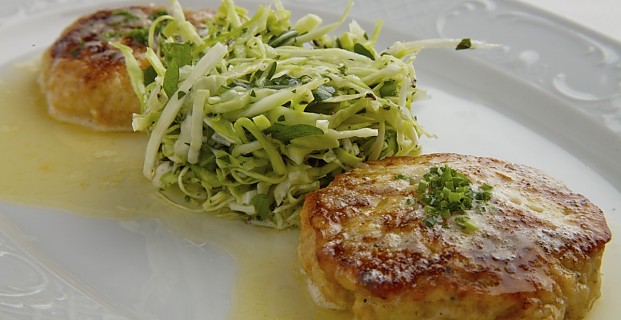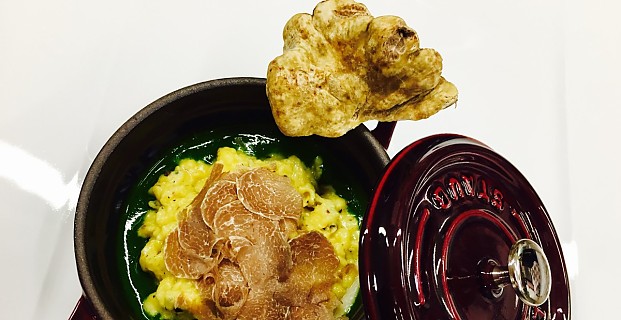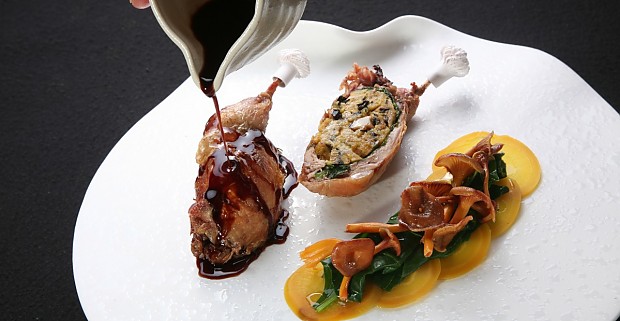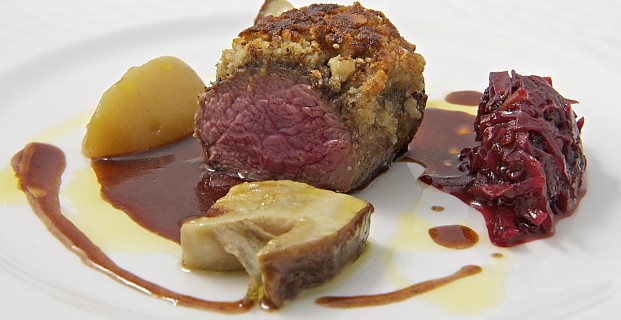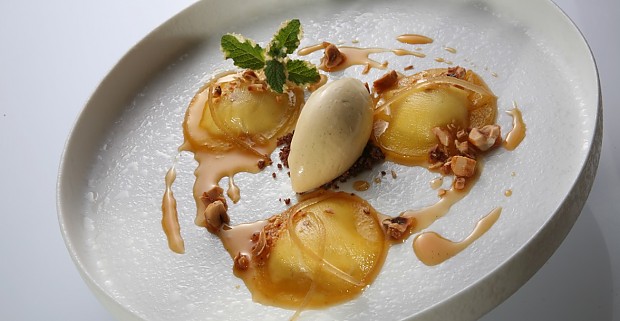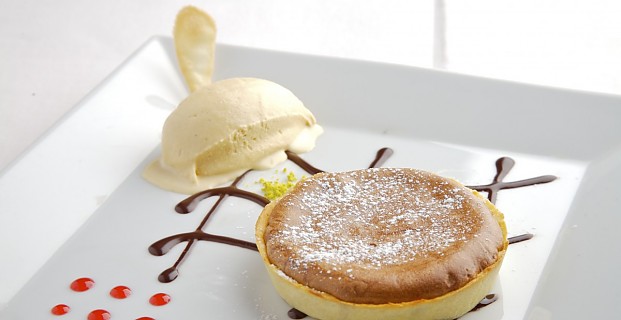 The next culinary program is autumn 2023 Our entire culinary program for fall and winter...
continue
Charming starred restaurant in the "sun road" of the Puster valley Pfalzen - Bruneck
Where fine dining is celebrated in a convivial atmosphere, you can reach for the stars...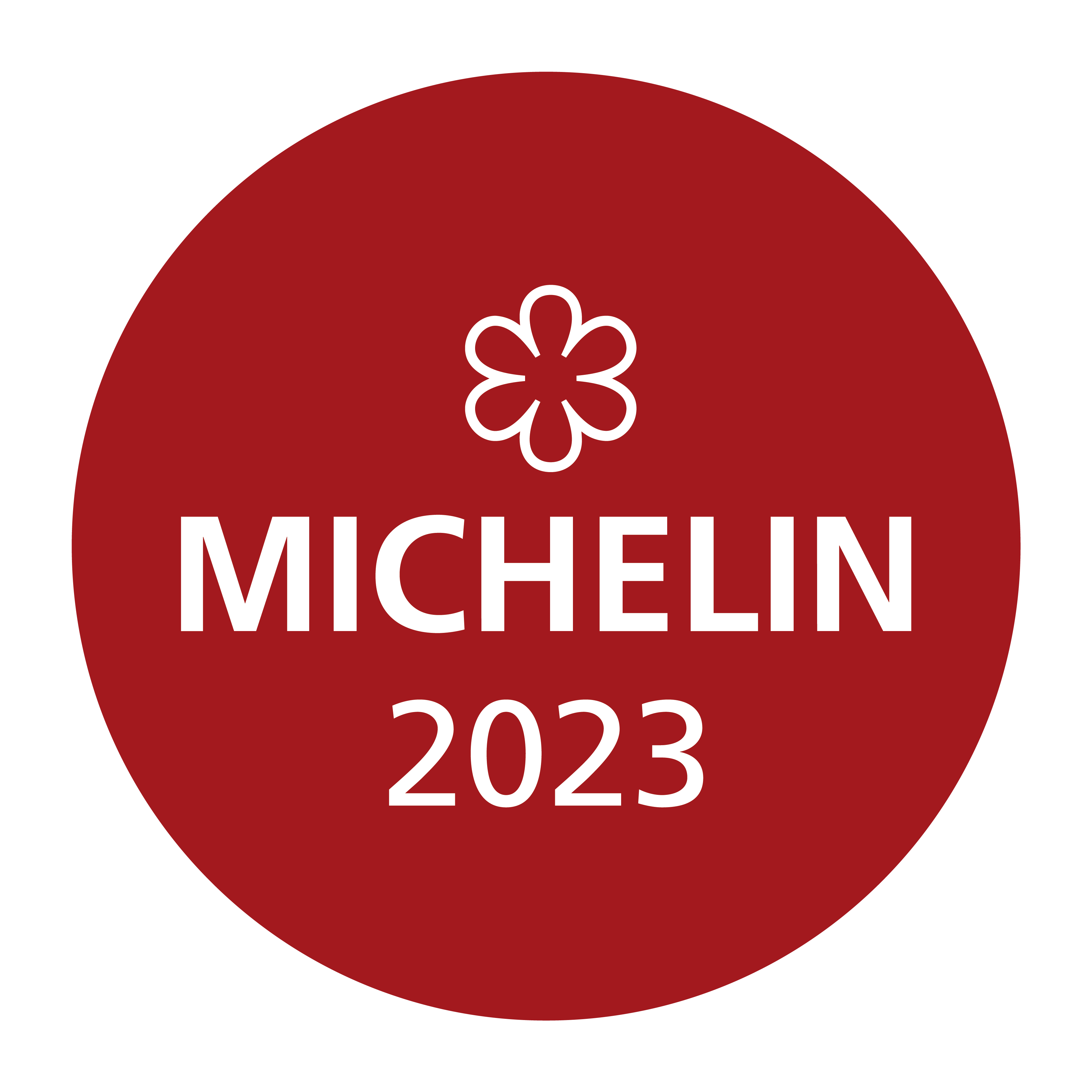 Unforgettable culinary delights in a stylish, cosy and homely atmosphere - this is our focus, this is how we have been delighting our guests in our renowned gourmet restaurant in South Tyrol for nearly 30 years.
Dining in the historic South Tyrolean rustic dining rooms, in the sun drenched conservatory furnished in turn of the century Tyrolean style or, in the summer, on the idyllic terrace; an aperitif in the noble piano bar or a good drop of wine relaxing on the comfortable leather sofas in front of a roaring fire ...
Our restaurant emphasizes your wellbeing, our family and our team are committed to personal and warm contact with our guests.
Our gourmet restaurant, renowned beyond our national borders and situated in beautiful nature near the town of Bruneck is not just for lovers of fine dinging...
Our aim: to ensure that our guests feel more comfortable in Schöneck than they do in their own homes!

We look forward to your visit
Karl, Mary & Siegi Baumgartner

Our menu is regional, traditional and with Mediterranean influences. Innovatively interpreted by Karl Baumgartner it leaves nothing to be desired. Karl Baumgartner's creations, the perfect...
continue

Mary and Siegi Baumgartner are the pillars of Schöneck's friendly service team. Together with Chef Karl Baumgartner they are the internationally renowned core of the popular gourmet...
continue

The wine cellar is the domain of Siegi Baumgartner and reflects the Baumgartner brothers' shared passion for wine. In Schöneck an appreciation of fine wines goes hand in hand with fine...
continue