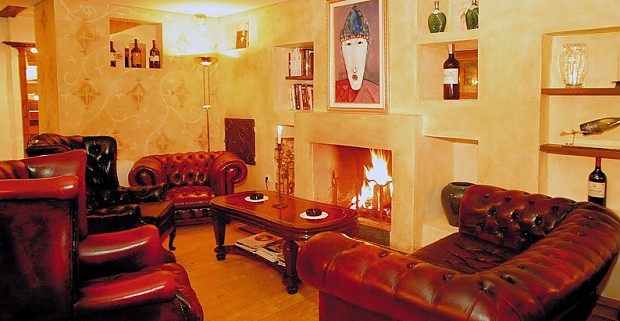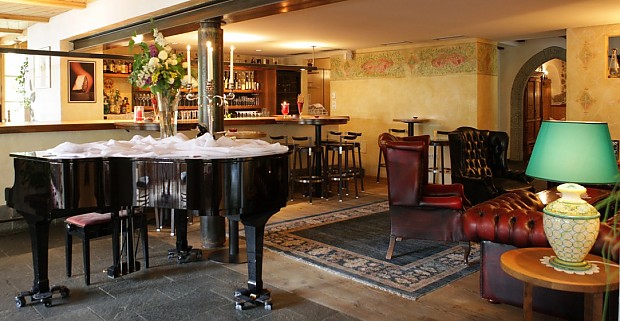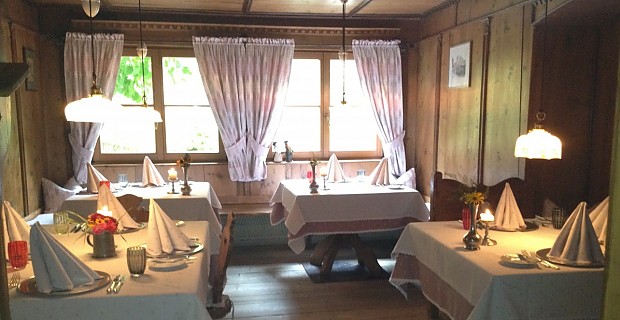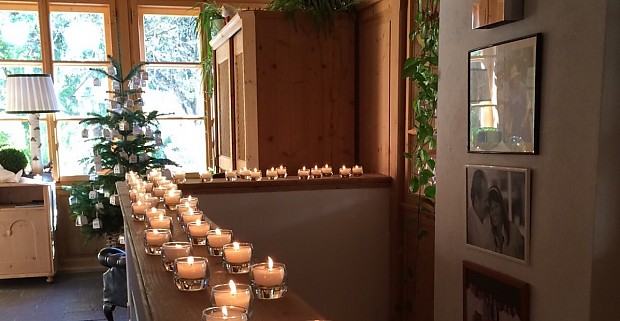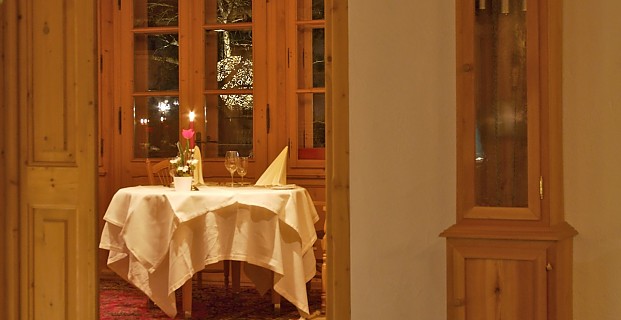 The heart of this enchanting starred restaurant is a popular meeting place ideally suited for an aperitif before dinner as well as for a relaxing end to the evening. The comfortable leather...
continue

The three rustic dining rooms of the gourmet restaurant radiate historic charm. Each of the rooms contains a characteristic majolica oven which provides a cosy heat in winter: the...
continue

Completely renovated in 2001 the conservatory is a spectacular eye-catcher as well as the best vantage point. Decorated in turn of the century style its high glass windows permit a long view of the...
continue